Code
Date
Format
Currency
Team of 10
Per Person*
Team of 7
Per Person*
Early Bird Fee
Per Person
Normal Fee
Per Person

PE1825

19 - 21 Aug 2024
Kuala Lumpur, Malaysia
SGD
3,009
3,149
3,299
3,499

PE1825

19 - 21 Aug 2024
Kuala Lumpur, Malaysia
USD
2,149
2,249
2,299
2,499
*Fee per person in a team of 7 or 10 participating from the same organisation, registering 6 weeks before the course dateRequest for a quote if you have different team sizes, content customisation, alternative dates or course timing requirements Request for in-person classroom training or online (VILT) training format
Learn in teams and save more! Enjoy group discounts of up to 50% off normal fees for team based learning. Contact us on [email protected] to learn more today!
Format
Kuala Lumpur, Malaysia
Team of 10
Per Person*
3,009
Team of 7
Per Person*
3,149
Early Bird Fee
Per Person
3,299
Normal Fee
Per Person
3,499
Format
Kuala Lumpur, Malaysia
Team of 10
Per Person*
2,149
Team of 7
Per Person*
2,249
Early Bird Fee
Per Person
2,299
Normal Fee
Per Person
2,499
*Fee per person in a team of 7 or 10 participating from the same organisation, registering 6 weeks before the course dateRequest for a quote if you have different team sizes, content customisation, alternative dates or course timing requirements Request for in-person classroom training or online (VILT) training format
About this Training
Are you curious about the contribution of human error to incidents? Do you want to gain insights into barrier-based risk management? Then become a Tripod Beta Practitioner! The Tripod Beta Practitioner course is designed to build participant's knowledge, skills and mindset to become a fully competent Tripod Beta user, participating in Tripod Beta incident analyses. The participants will receive the certificate as "Accredited Tripod Beta Bronze Practitioner" by Stichting Tripod Foundation and the Energy Institute upon successfully completion of the knowledge assessment at the end.
This course focuses on the knowledge, mindset, tools and skills required to perform a full incident analysis process using Tripod Beta. The training program offers thorough knowledge of the methodology, as well as the philosophy (science) behind Tripod Beta. In addition, it covers the full investigation process, meaning of objectives in an incident investigation; insight into the incident investigation process; organizing an investigation; collecting data/evidence; drafting a timeline; communication and reporting both progress and findings; drawing conclusions and drafting recommendations. The course is conducted in an interactive manner. It is a mix of presentations by the trainer and syndicate and plenary exercises. Industry and participants' case studies will be integrated.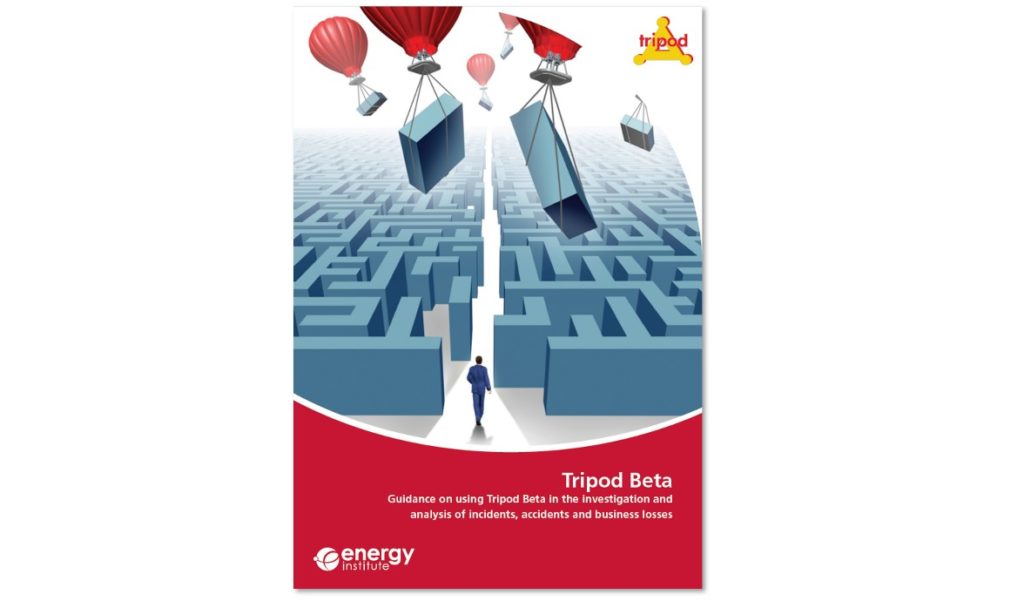 Learn what past participants have said about EnergyEdge training courses
Highly recommended training and trainer!
Team Coordinator & Senior Manager QHSE, SeaRenergy
She is a very motivated and dedicated safety expert. She combines general theory and methodology with tailor made solutions
Environment, Health and Safety Manager, Darling Ingredients International