Learn in teams and save more! Enjoy group discounts of up to 50% off normal fees for team based learning. Contact us on info@asiaedge.net to learn more today!
Venue
Virtual Instructor Led Training (VILT)
Venue
Virtual Instructor Led Training (VILT)
Date
22 Nov - 01 Dec 2021
Venue
Virtual Instructor Led Training (VILT)
Date
22 Nov - 01 Dec 2021
Venue
Virtual Instructor Led Training (VILT)
About this Virtual Instructor Led Training (VILT) 
This Virtual Instructor Led Training (VILT) covers all the main elements of IChemE's Process Safety Competency framework: culture, knowledge and competence, engineering and design, human factors, systems and procedures, and assurance. It examines the interrelation of the various techniques of process safety for analysing and managing process hazards in the hydrocarbon and chemical processing industries. There is a particular emphasis on engineering design aspects with participation in practical exercises, workshops and video case studies throughout the course to underpin key learning points.
This VILT has been reviewed and approved by the Institution of Chemical Engineers. IChemE is the global professional membership organisation for chemical, biochemical and process engineers and other professionals involved in the chemical, process and bioprocess industries. Their knowledge of professional standards, close involvement with industry, education and regulators, and their expertise as a leading global training provider, means they are uniquely positioned to independently assess and approve training courses and professional development programmes across the world.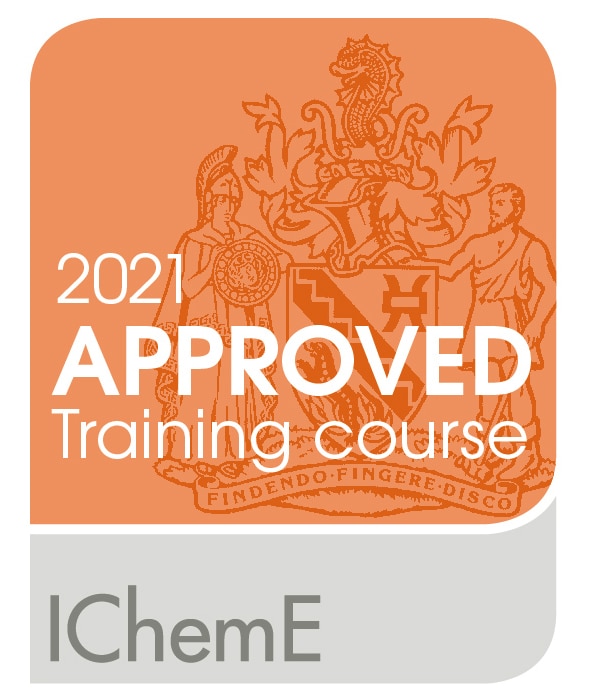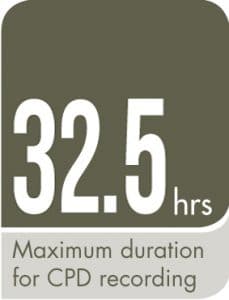 Learn what past participants have said about PetroEdge training courses
Virtual course that was well organized. Trainer was well versed in the subject matter.
Process Engineer, Shell Malaysia
The overall course was great. The instructor had in depth knowledge on the subject and PetroEdge organized it very well. Thanks for all the knowledge.
Lead Design Engineer II, SRF Limited
The course has been structurally well planned and covered main elements to give an overview of Process Safety Engineering for participants to achieve process safety competency in basic applications.
Senior Process Engineer (Utilities), Sarawak Shell Berhad
Good training program and good organisation team!
Senior Safety Advisor, Phu Quoc Petroleum Operating Company
Keep up the good performance as a training provider.
Production/ Maintenance Supervisor, Sarawak Shell Berhad
The videos on actual incident approach does supplement my understanding towards underlying causes that could affect our Process Safety Management in our organisation.
Competence Development Strategist, Sarawak Shell Berhad
A very good introductory course to Process Safety which I had appreciated.
Risk and Quality Executive, CIC Environment Service Sdn Bhd
VILT is really a good virtual tool for online learning including MS Teams which is very easy to share materials and screen for group discussion, simulation exercise for interacting exercise, for knowledge testing. The instructor is a highly experienced PSE mentor who has a thorough knowledge and experience and easily answers PSM-related questions.
Process Optimization Engineer, Rosneft Vietnam B.V.
I enjoyed the course very much. I learned what I came to learn, and I am very pleased with the overall experience.
Flow Assurance Engineer, Sarawak Shell Berhad.