About this Training
This 2-day workshop follows on from the Tripod Beta bronze level course, it gives the rules and guidelines relating to how a Tripod Beta investigation and analysis is performed. This silver level workshop provides the opportunity to apply this knowledge to one of your own incidents which helps to place the theory into the context of your own workplace.
Participants will have a much-improved report that is
(1) easier to understand;
(2) more thorough;
(3) considering human behaviour, the role of the person in charge of the workplace and leadership qualities;
(4) links underlying causes directly to the way in which you manage risk; and lastly
(5) produces corrective actions that are long lasting, far reaching and considers what is currently being done.
Quality throughout all aspects of Tripod is assured by the Stichting Tripod Foundation (STF) and the Energy Institute.
Tripod Beta Practitioner Accreditation is meant to build these skills, through a blend of support, coaching and assessments. Feedback is provided on Tripod incident investigation reports, giving the Practitioner the opportunity to hone their skills and become confident in their ability to use Tripod effectively.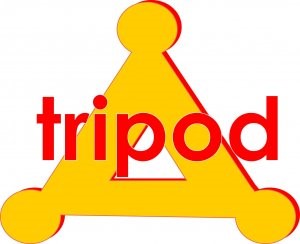 Learn what past participants have said about EnergyEdge training courses
Excellent examples of real-life situations.
Petronas Malaysia KL
Course was a good balance between quizzes, group work and lecturing.
Norske Shell
I enjoyed the course. It has developed my knowledge and understanding of incidents and unwanted events.
UK Shell
Well presented in a professional manner.
PDO Muscat