Code
Date
Format
Currency
Team of 10
Per Person*
Team of 7
Per Person*
Early Bird Fee
Per Person
Normal Fee
Per Person

PE1701

01 - 03 Nov 2023
Kuala Lumpur, Malaysia
SGD
3267
3419
3,599
3,799

PE1701

01 - 03 Nov 2023
Kuala Lumpur, Malaysia
USD
2579
2699
2,799
2,999
*Fee per person in a team of 7 or 10 participating from the same organisation, registering 6 weeks before the course dateRequest for a quote if you have different team sizes, content customisation, alternative dates or course timing requirements Request for in-person classroom training or online (VILT) training format
Learn in teams and save more! Enjoy group discounts of up to 50% off normal fees for team based learning. Contact us on [email protected] to learn more today!
Format
Kuala Lumpur, Malaysia
Team of 10
Per Person*
3267
Team of 7
Per Person*
3419
Early Bird Fee
Per Person
3,599
Normal Fee
Per Person
3,799
Format
Kuala Lumpur, Malaysia
Team of 10
Per Person*
2579
Team of 7
Per Person*
2699
Early Bird Fee
Per Person
2,799
Normal Fee
Per Person
2,999
*Fee per person in a team of 7 or 10 participating from the same organisation, registering 6 weeks before the course dateRequest for a quote if you have different team sizes, content customisation, alternative dates or course timing requirements Request for in-person classroom training or online (VILT) training format
About this Training Course
One of the main challenges for today's managers is effectively leading and successfully communicating vision that inspires employees to perform. Good leadership engages people and employees who feel both engaged and enabled contribute to higher levels of growth and productivity. They will remain longer with the organisation, perform better and ultimately deliver better service to your customers.
This popular 3 full-day course will equip you with key skills that you can utilise to maximise your staff's performance in line with the company's objectives.
This interactive course will also empower you with strategic approaches to overcome the people challenges that you may encounter while enabling you to optimise your business strategies successfully.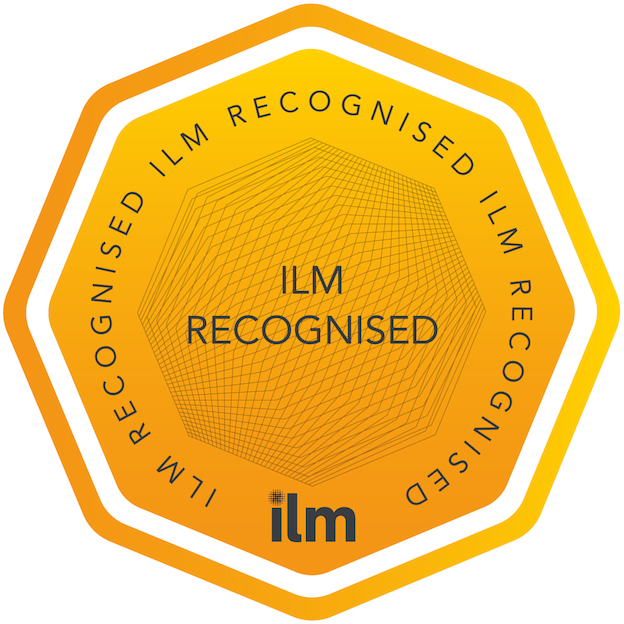 An ILM Recognised programme.
Learn what past participants have said about EnergyEdge training courses
This course's very helpful to distinguish the difference between Leadership & Management.
Director, Business Development, Timor Gao, E.P.
Energetic speaker, course content is full of excitement and interaction, and tools are practical.
Contract Specialist, ConocoPhillips Sabah Gas
Excellent course! Provides practical tools for Leadership & Management at all levels.
Deputy General Manager, Lam Son JOC
A lively and effective workshop.
Accounts Executive, JX Nippon Oil & Exploration (Malaysia)
This course gives me new ideas and tools on how to improve my leadership skills.
Engineer, DNV
The course had provided me with an overall view on how to deal with people in more effective way.
Contract Specialist, KPOC
This is superb training facilitator for course and really help on daily task either work place or personal preference it suitable to all industry.
Instrument Supervisor, Brunei Methanol Company
The instructor is a great influencer. I am highly impressed of his professionalism, the way he made the contents of the course and its presentation.
Deputy Chief Engineer (Process), MOL Pakistan Oil & Gas Co. B.V
It helps me a lot especially dealing with people I can now know what type of people I'm dealing with buy the help of the tools.
Mechanical Supervisor, Brunei Methanol Company